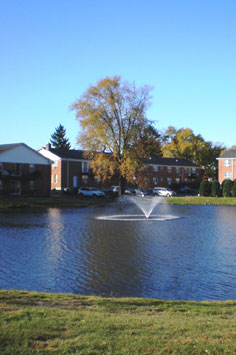 ABOUT US

LT Property Management, LLC is a Chicago area based real estate management
company formed with the mission of providing our residents with high quality,
exceptionally run communities. We understand that the perfect apartment is only
as good as the services that back it. Therefore, we are always striving to attain
the highest quality of customer service. That is because at LT Property Management
our business is to ultimately provide one of the fundamental needs in life - a home.